THE CITY OF VÄXJÖ
Växjö is a green, vibrant city at the heart of kronoberg, Sweden. A population of approximately 80 000 people makes it the biggest city in Kronoberg. It's a city that's both calm and vibrant at the same time. Almost every swede speak very good english, which makes it easy to get around as a tourist.

The best time to visit Växjö is in june to august. (weather and climate)

Welcome to a town full of exciting adventures and friendly people!
Live webcam from Växjö center square: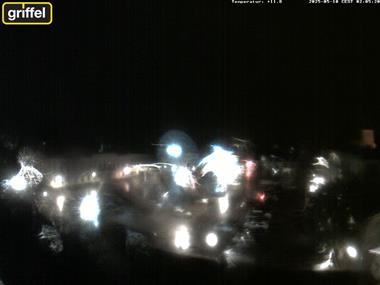 Preperation for Sweden
Currency is Svenska kronor (SEK). Check latest exchangerates before arrival here
Generally the weather in Sweden is colder than many places in the World. Be prepared with the right clothes.
Be aware that alcohol can only be bought in a special shop named "Systembolaget".
Swede's are friendly, but shy. Don't be afraid of "breaking" the ice.